About the Author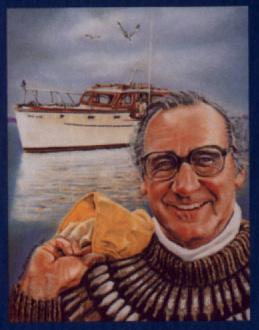 HAROLD SHIELD was born in Peterbrough, Ontario, where early exposure to kawartha cottage life, sailing and canoeing developed into a lifelong love of boating. As founder of the Toronto International Boat Show, he lived though the "sea change" from handcrafted wooden boats to mass produced fibreglass and metal, meeting many of the famous older builders who's masterpieces are now so eagerly sought after. A past president of the Toronto chapter of the Antique and Classic Boat Society, he has witten extensively about the pioneer Muskoka boatbuilders, hoping to ensure that their glorious achievements will never fade from memory.
---
About the Photographer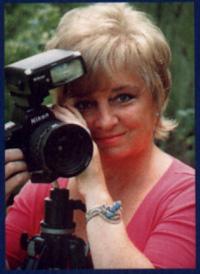 Bev McMullen is the reipient of a Prime Minister's Award, Nikon Wildlife Award and Kodak Nature & Islands Magazine Award. She has photographed in Europe, Afica, Australia and South America, and published internationally. Bev spent childhood summers vacationing in Muskoka with her family and now lives in Muskoka, where she can pursue her passions for photographing wooden boats and beautiful wilderness scenery.